make yourself at home in samui witH our
Luxury Villas
4,500 THB
prices from per person per night




Experience Luxury
When visiting Samui as a luxury consumer, your attention needs to be grabbed. Samui Luxury Villas are the next step up from the amazing resorts that pepper our jewel of an island. Exceed your expectations with your private retreat. With so many hidden gems to discover we can find the perfect luxury villa for your needs.
Working with Samui Luxury Villas you will discover our complete concierge service for all your Samui Luxury Needs. From villas to transportation, boat charters, translators, guides, golf, and more.
Make your Samui stay one of the most unforgettable of your life with our full range of staff including butlers, chefs, maids, masseuses, nannies, translators, mixologists, DJs, entertainers and so much more.
Join us for the true Samui Luxury experience.
Samui Luxury Villas
(Office By Appointment)
26/23, Moo 4,
Bangrak, Koh Samui
Suratthani, Thailand, 84320
Let Us Plan Your Entire Stay
Whether chefs, maids, nannies, translators, butlers, drivers, we have the best of Samui
contact us for Last Minute Availability
World Class Facilities
Whatever your need, we have a villa for you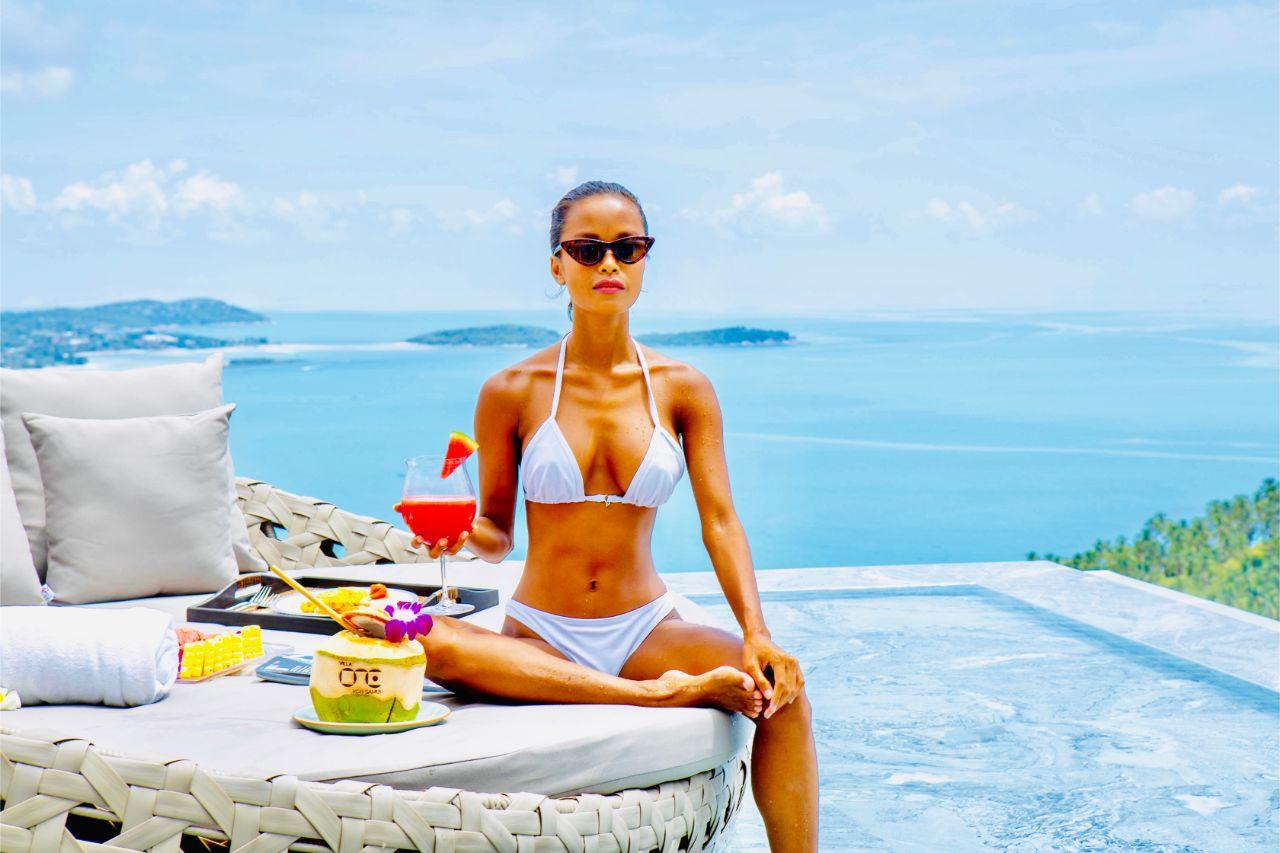 "Chris and the staff at Samui Luxury Villa made
everything happen perfectly throughout our
stay. We'll be back soon!" 
Natasha Ilyich

 Waiting to welcome you to your
Samui Luxury Villa
At Samui Luxury Villa we have access to every luxury villa option in Samui. As part of the Samui Luxury Group we deal with the most discerning guests every day. Our work is to provide our customers with the perfect luxury solution to their every Samui need.
Things to do
Samui has so much to offer the visitor. Whilst we can bring the best of everything Samui to you at your chosen luxury villa, we can also fill your days with magical adventures to hold in your heart for the rest of your life.
Samui Luxury Boats
Charter the most luxurious boats through our partner company, Samui Luxury Boats. Simply provide us with your requirements when booking your villa and we will manage everything for you.
Visit Samui Luxury Boats
Samui Luxury YACHT
Looking for that amazing super yacht experience to go with your opulent Samui adventure? We have options throughout the year that will have you experiencing the ultimate luxury at sea.
Visit Samui Luxury Yacht
Samui Luxury Cars
Make journeying through Samui simple, comfortable and luxurious with our range of luxury car options for your group. Let us know your needs and we will do the rest.
Visit Samui Luxury Car
Samui Adventures
Jetski safaris, fire shows, off road experiences, temple tours, local markets, Samui secrets. We have them all. Let us know what you want to do whilst you are on Samui. We will make it happen.
Personal Staff
Thailand is a rich country with a deep culture. To experience the very best of Thailand we recommend working with on of our Tourism Authority of Thailand certified guides and/or translators. Let us find the best match for your group.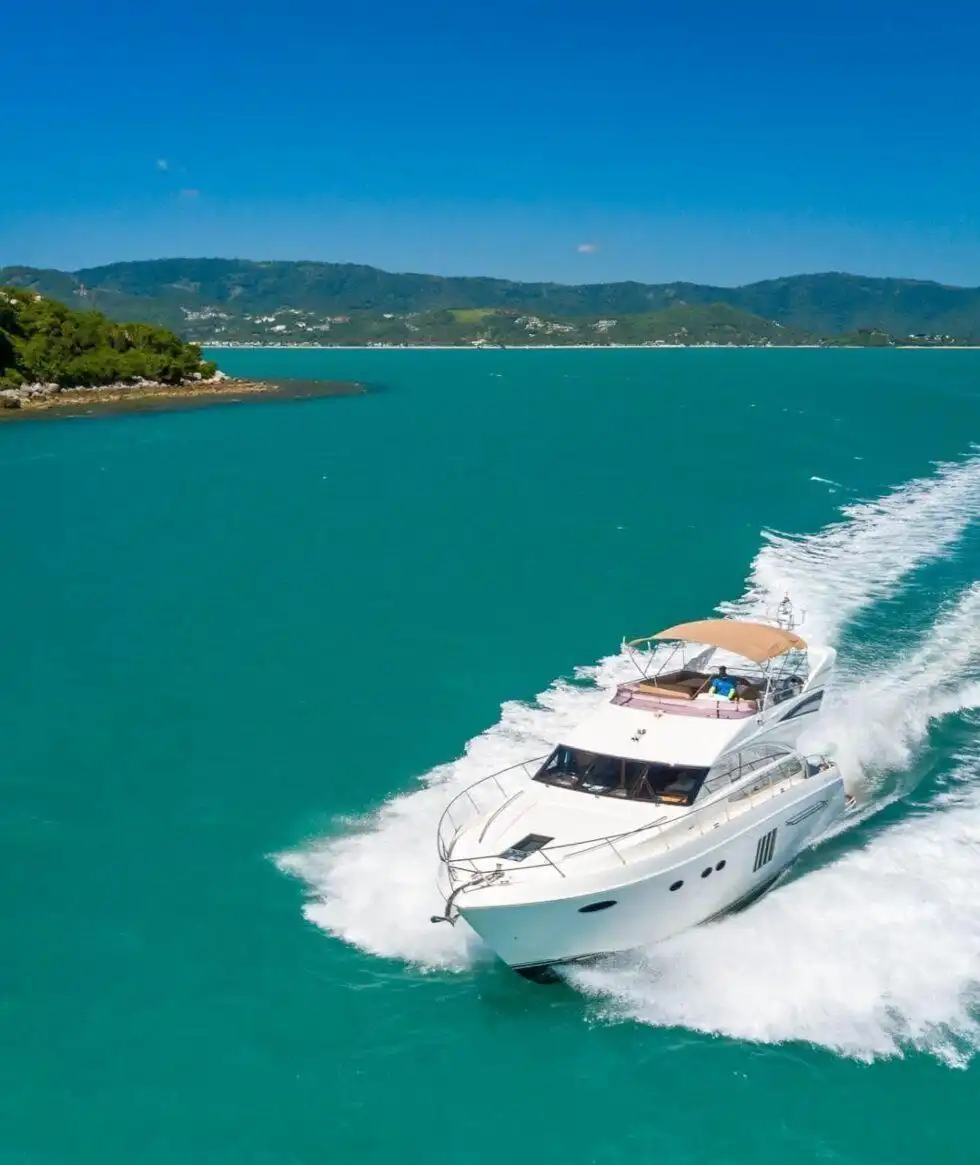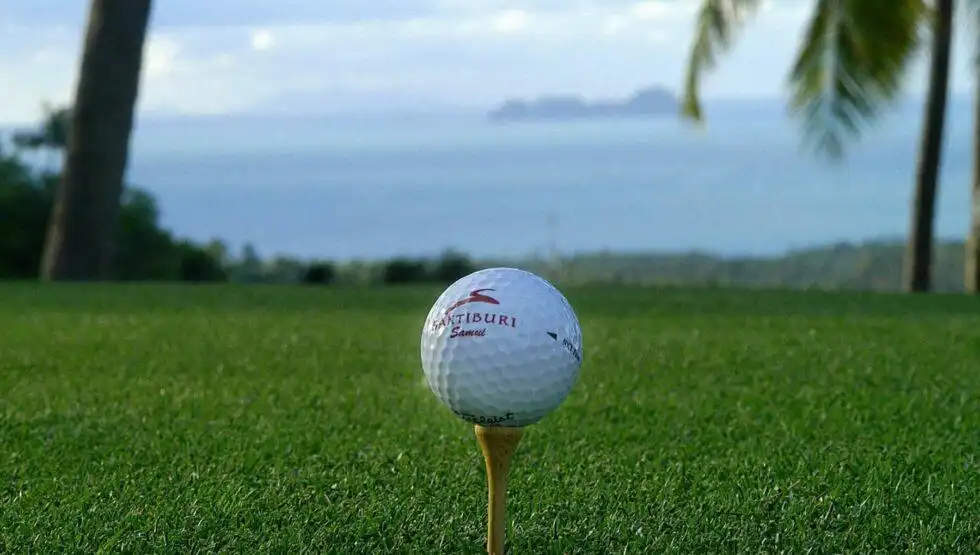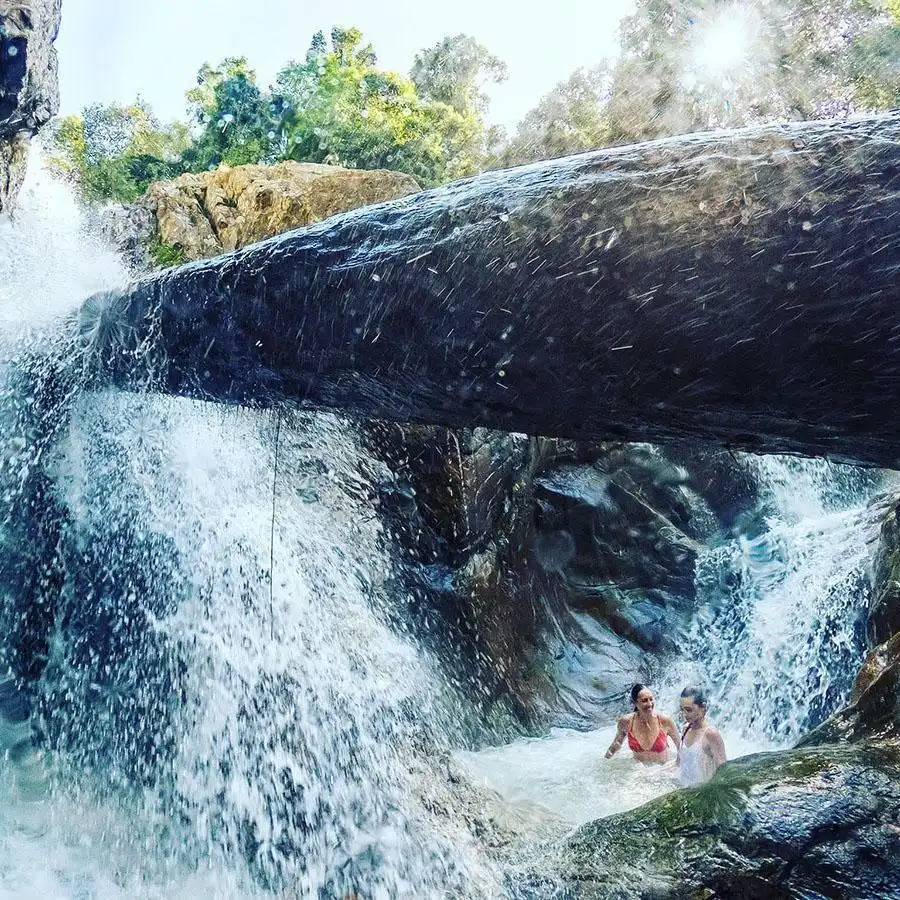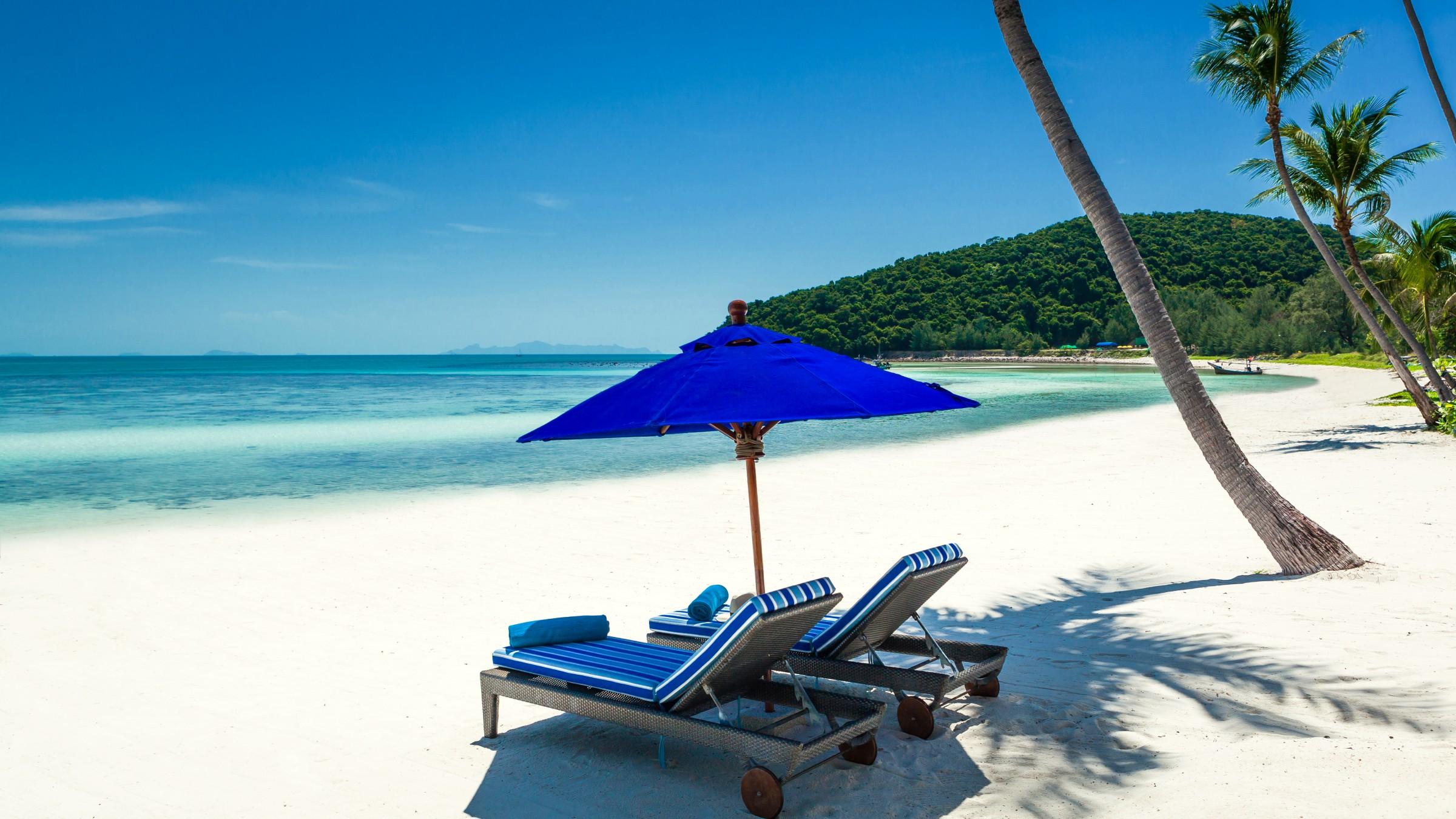 Accommodation from
4,500 THB/person
Samui Luxury Villa
(Office By Appointment)
26/23, Moo 4,
Bangrak, Koh Samui
Suratthani, Thailand, 84320